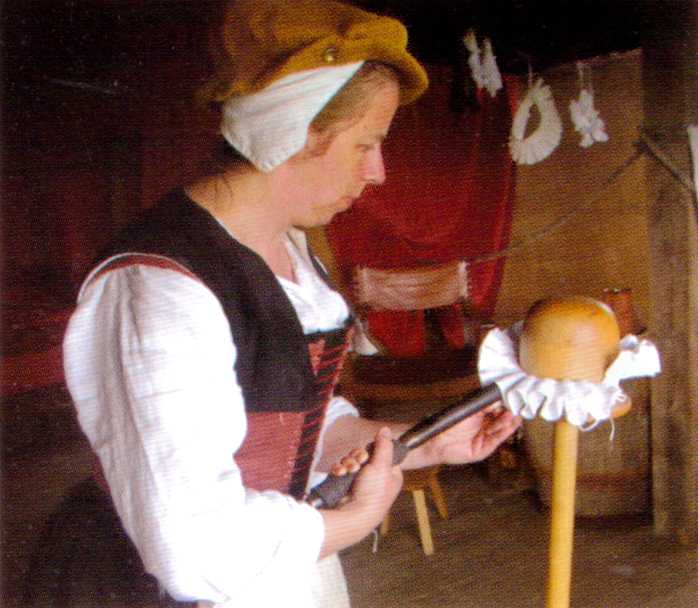 Me setting a neck ruff, image taken by and published in The Tudor Tailor by Ninya Mikhaila and Jane Malcolm-Davies.
About Me and what I can offer you!
After training in costume making and history and years of working in museums, theatre & TV, as well as taking part in re-enactments, I would like to offer you - the following:
Jo Lawler

will help you express your Historical style!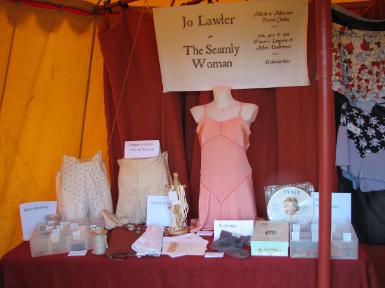 for exhibitions, restorations, planning applications, or re-enactment activities.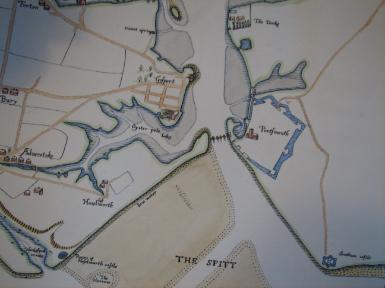 custom made to your measurements, ranging from as accurate as possible for re-eactments to having simply a flavour of your chosen period or just plain fantasy.
Tailored Hands-on talks for schools and groups on running a Tudor house.
My Site
My site is a treasure chest full of ideas. Check out some of my past activities!!
Customer Reviews
"Thanks. Great fit and finish! -- Private customer
"Everything looked wonderful, we used the costumes as part of our Knights and Princesses Day and they went down a treat." -- Learning experience manager, Tattershall Castle.