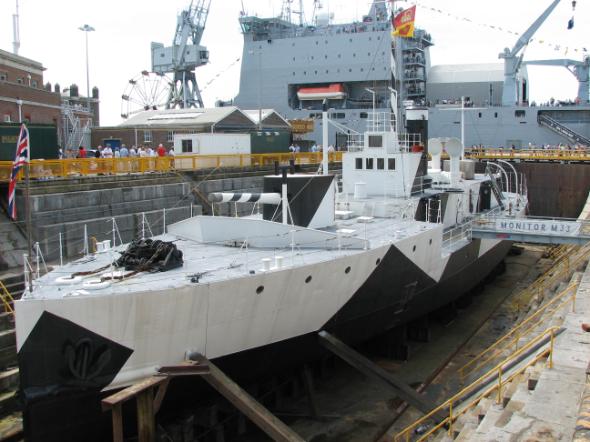 Historical Research
Research, and or artwork undertaken for computer programmes, displays, exhibitions, planning applications, restorations, or re-enactments. Rates are £120 per day plus expenses.
Some examples;
Part of a map c.1650 created for a computer programme called Fortress Gosport about the defences of Gosport, based on the few surviving early maps of Portsmouth harbour and the research on the defences.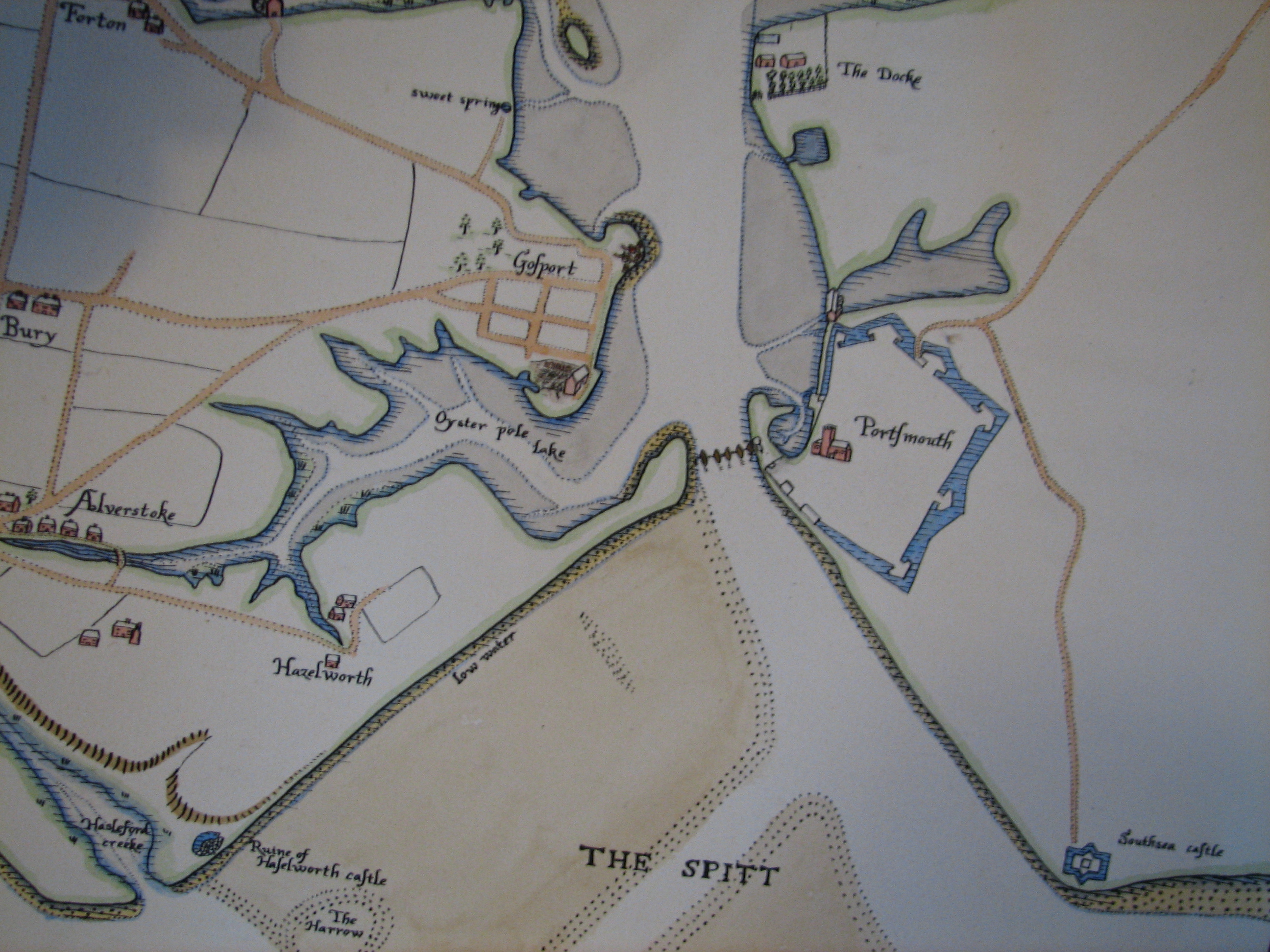 Research for the restoration of HMS Monitor No33, including:
1) the dazzle paint scheme ( camouflage ) she wore in 1918
2) the shapes, colourings and markings of the shells used for the two 6 inch mark 12 breech-loading guns
3) the single electric searchlight
4) crew and ship history
5 ) all internal and external fixtures and fittings and their positioning on the ship.
This also included researching to find the probable style of the jury rigged anti-aircraft mounting for the 6 pounder hotchkiss gun she had made at Gibralter on her way to the Aegean This latter work was written up and published as 'Monitor M33 6 pounder Hotchkiss high angle mounting', by Jo Lawler and Peter Lawton in Warship 2007, ed. J Jordan & S Dent ( Conway Publications 2007 ) ISBN 1844860418, ISBN 9781844860418.
Beacon maps of Norfolk, Suffolk & Essex created for 16th century re-enactment purposes. These were created using surviving maps of the period, research from the relevant county records offices and the study of current OS maps of the areas.
Exhibition on the history of the Winchester Discovery Centre. Text and images researched by myself, design work by design department of Hampshire County Council Museums Service, 2007.
Photos of Displays at Treadgolds Ironmongers of Portsea Museum, Portsmouth, 1995-2005