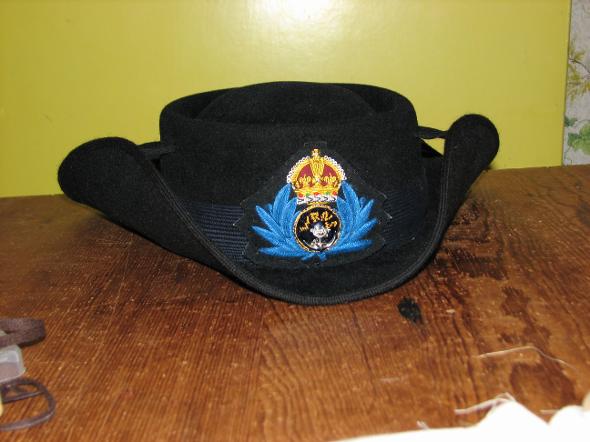 Historical Costumes
Custom made to your measurements from original patterns, photographs and investigations of original garments. I also make and sell haberdashery - buttons etc via my etsy shop at www.etsy.com/shop/theseamlywoman
Look below for some current and recent projects:-
First World War WRNS uniforms & naval ratings uniforms: from research looking at surviving examples, photographs & documents.
Regency clothing using period tailors' instruction manuals and notes on and photos of surviving examples.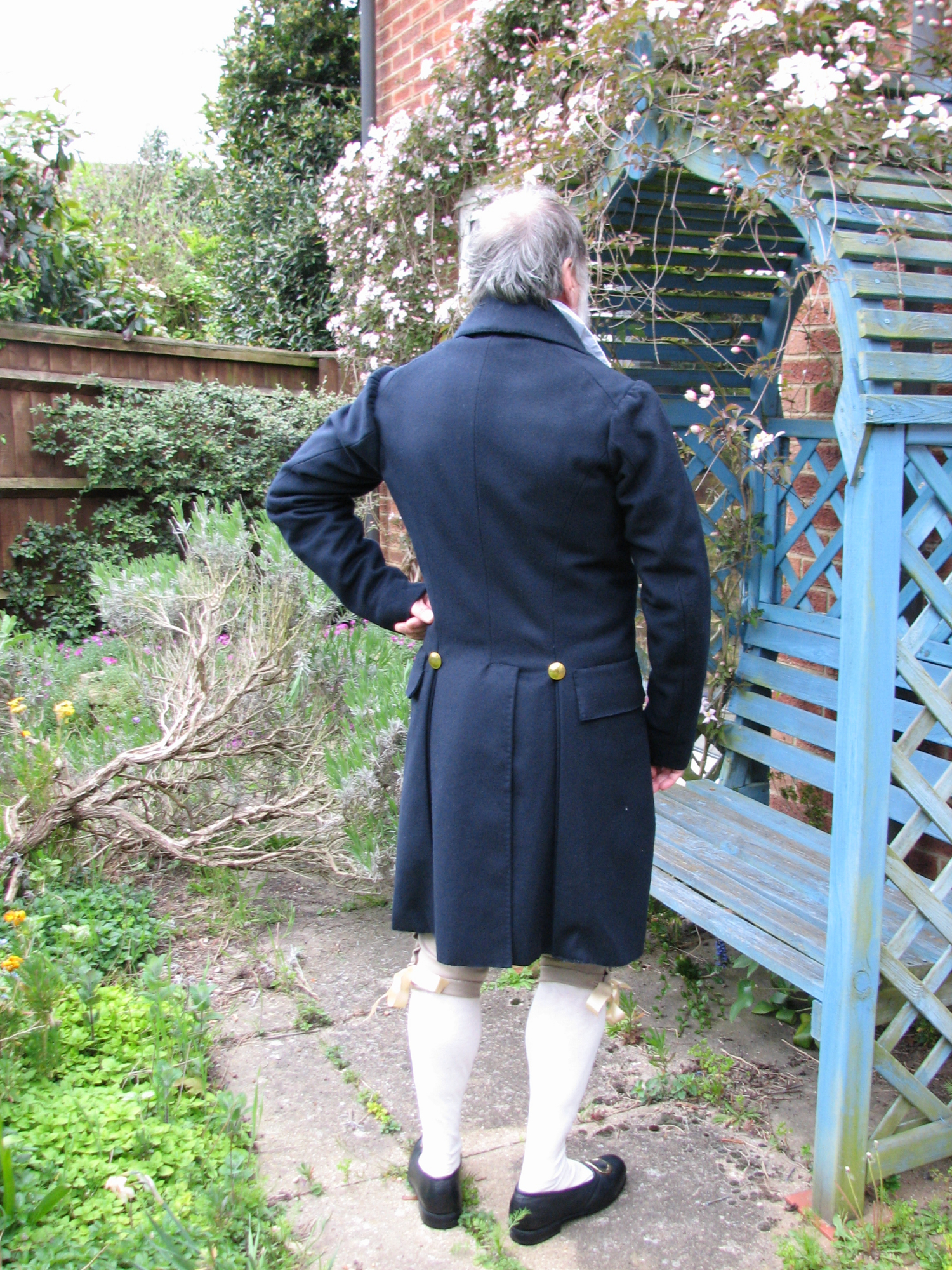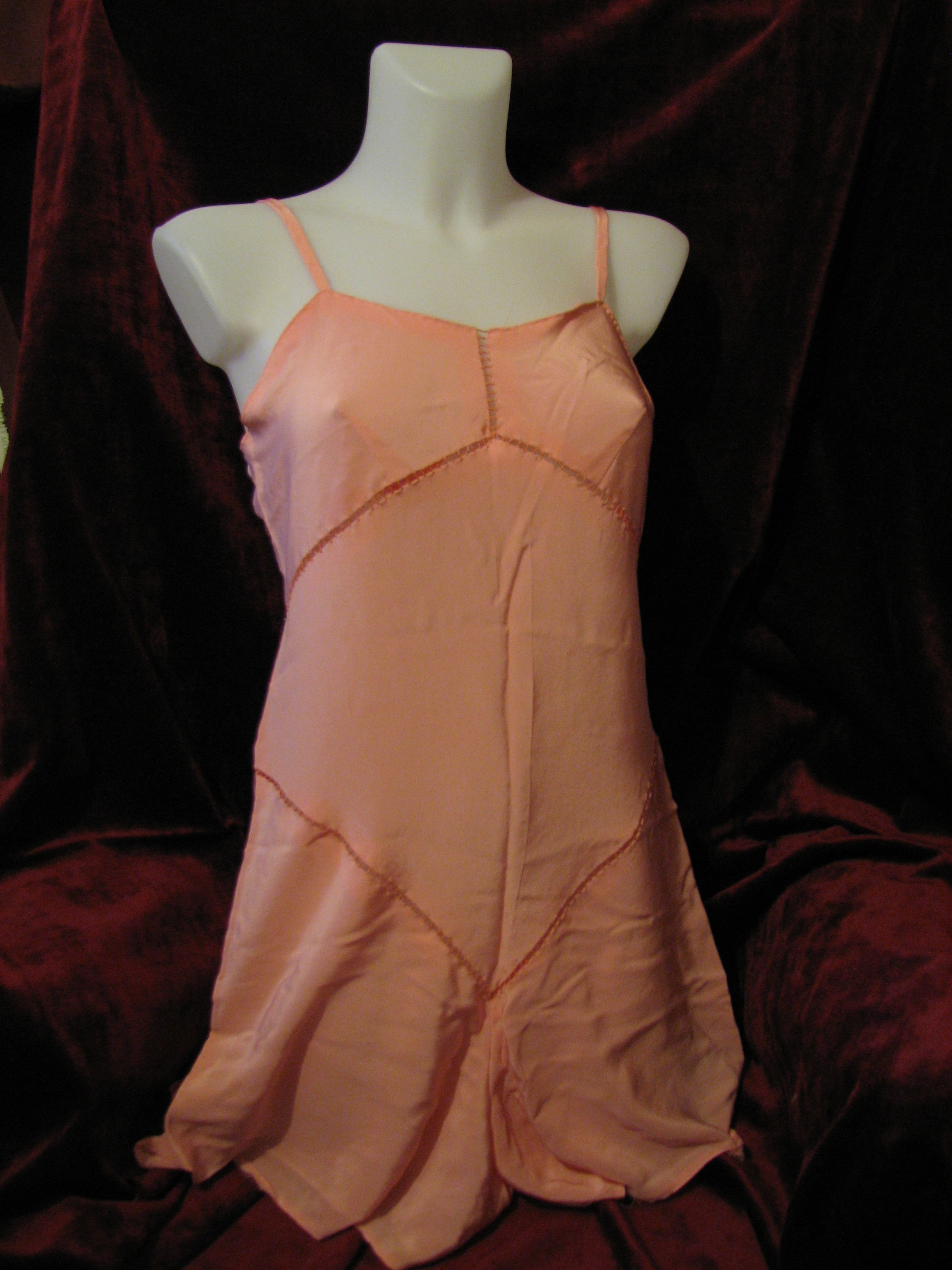 Cami-knickers from a 1941 pattern in silk crepe with faggotting decoration.
These are part of a set of samples, currently in production, of 1940s male and female underwear also including french knickers, drawers and trunks. I am also looking to make 1930s and 50s underwear.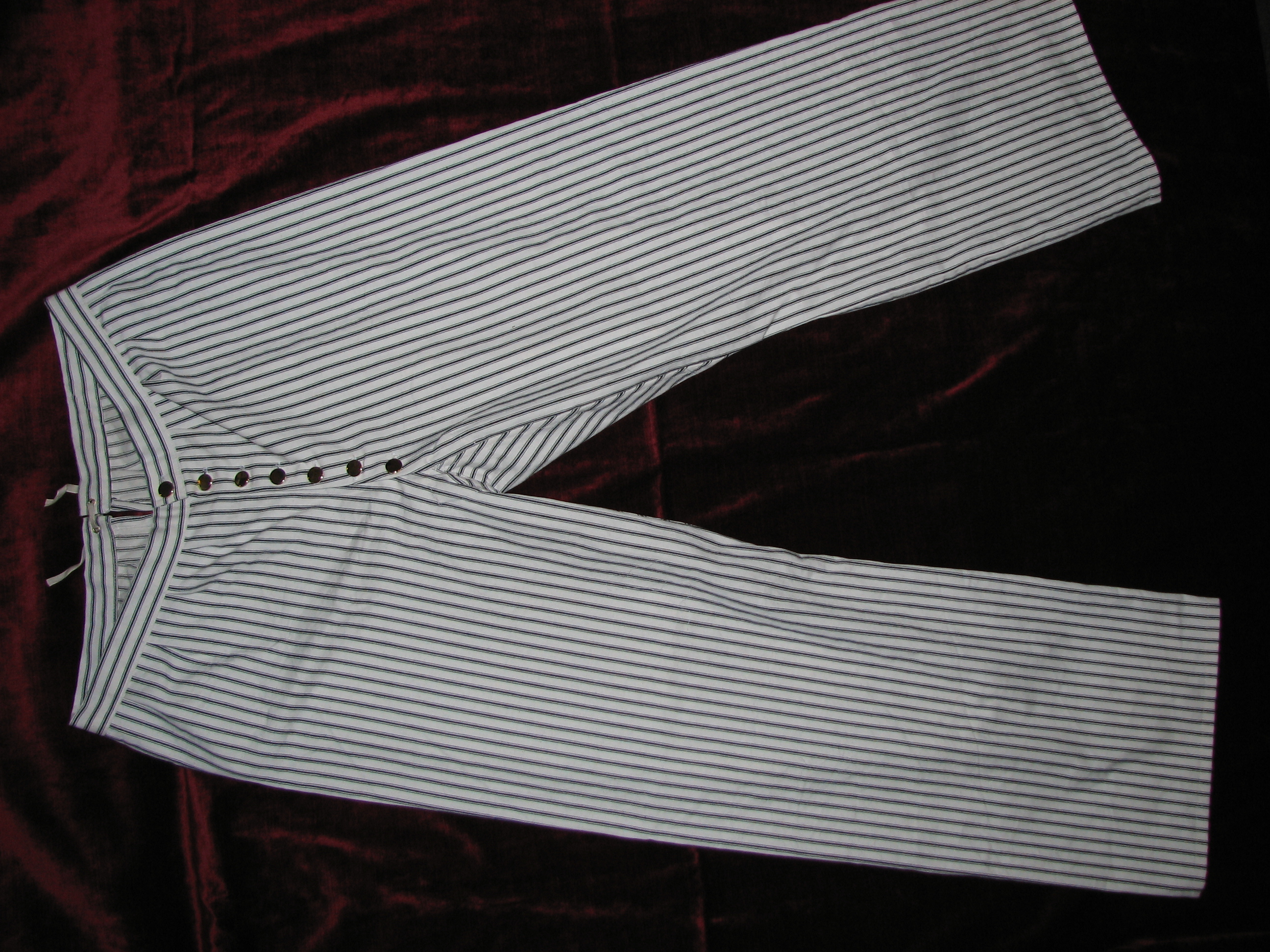 Sailor / pirate black and white striped cotton ticken trousers, .c 1690-1750. Private order.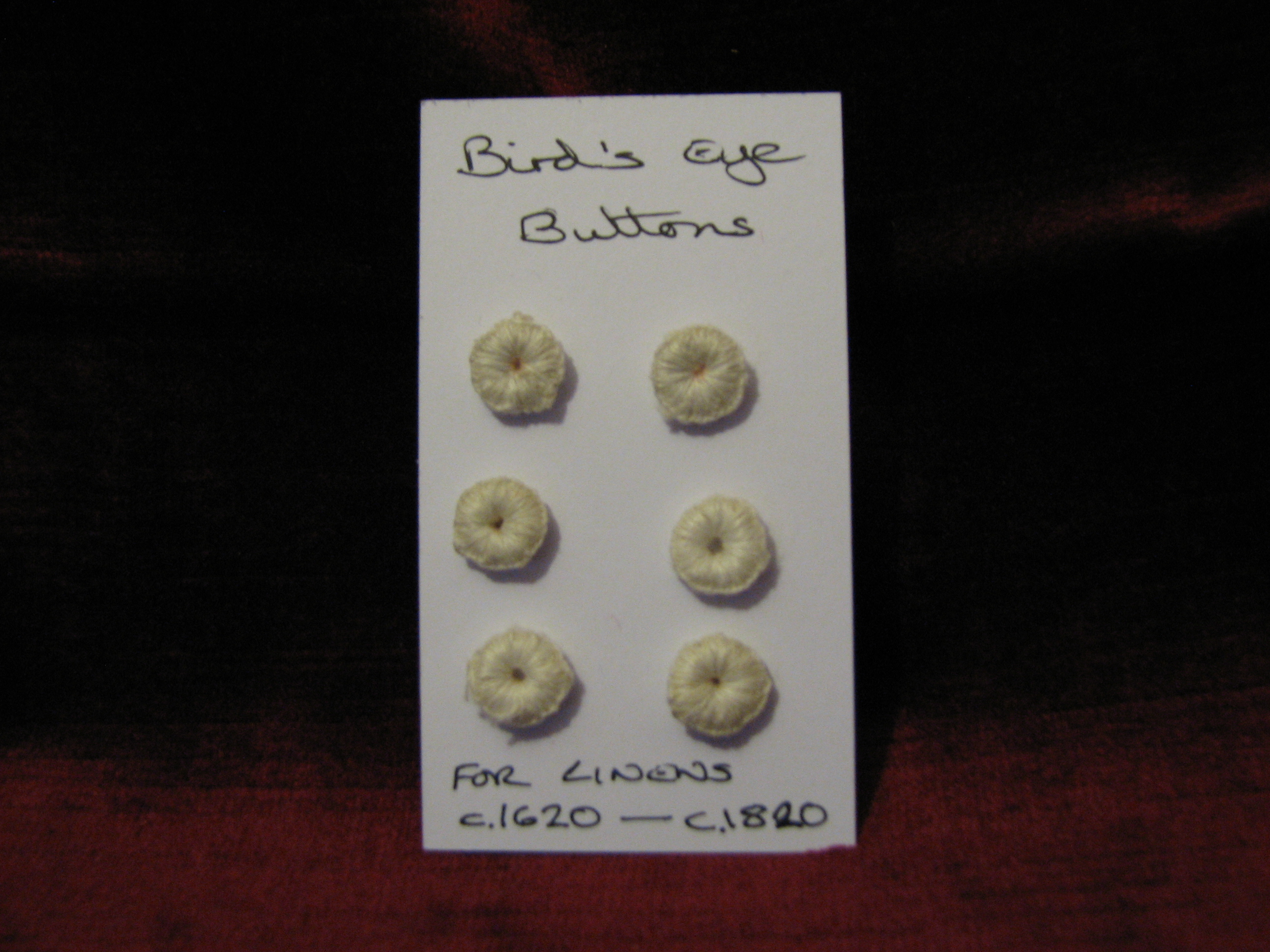 Bird's eye buttons, off- white linen thread on cotton muslin base. For use on shirts, chemises and children's clothes from c.1620 - c 1820.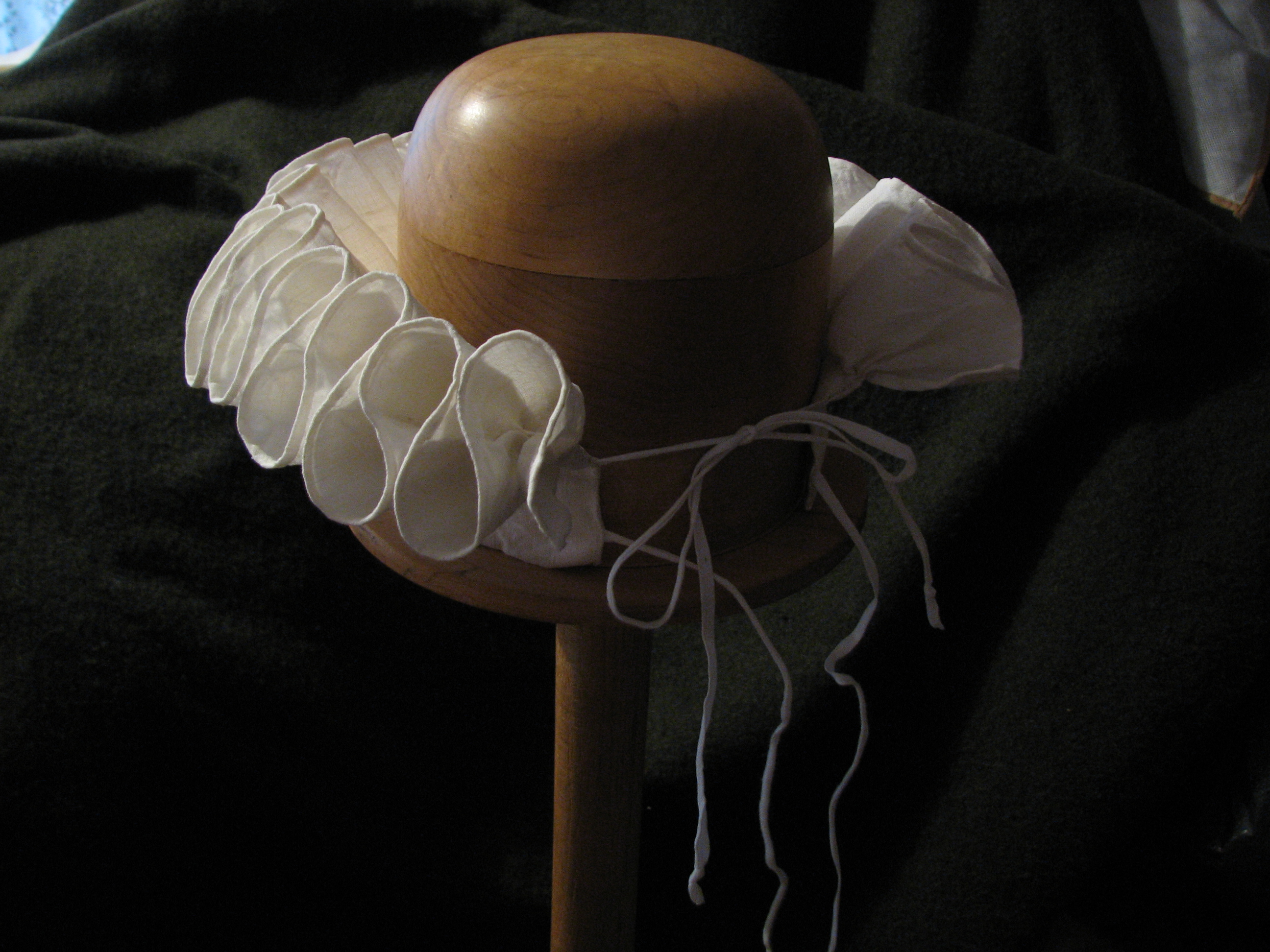 Ruffs, sets of linen neck and wrist ruffs, sewn, starched and set. I also provide a reasonably priced re-starching and re-setting service for purchasers of my ruffs.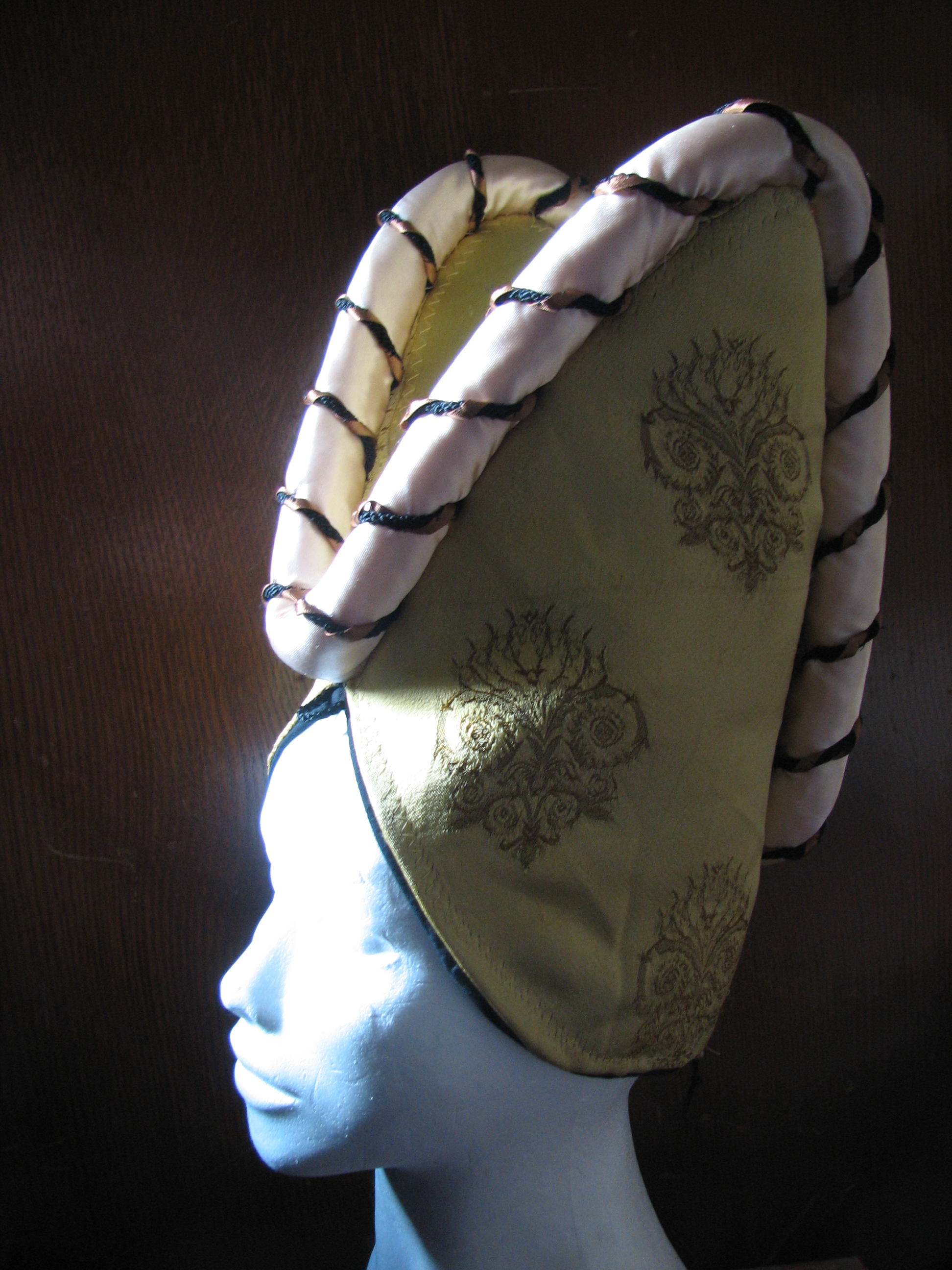 Medieval themed hats, part of an order for medieval themed outfits for children on educational visits to Tattershall Castle, National Trust. I also make these for schools directly.